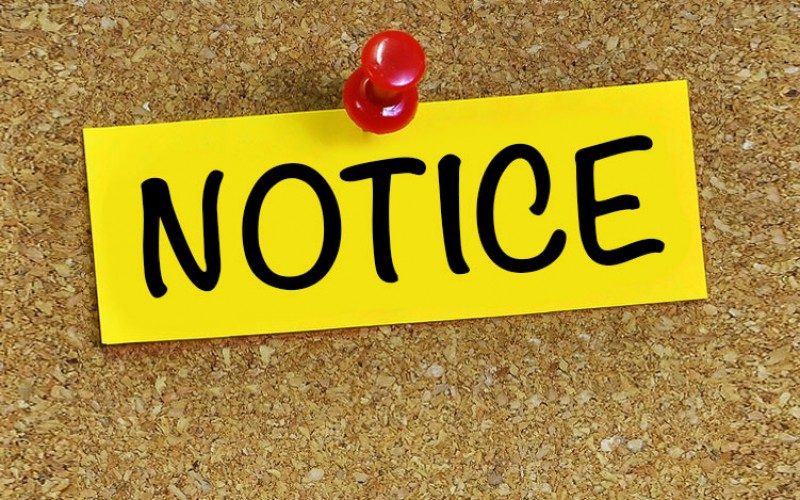 Beecher, IL, March 18th, 2020 – The health and well-being of our customers, employees, and the communities we serve are our top priorities. This is why starting Thursday, March 19th, all First Community Bank and Trust lobbies will be closed to the public until further notice. Drive-up windows will be open during normal banking hours. ATMs will remain open 24/7. Lobby access will be available by appointment only. First Community Bank and Trust employees will still be available via phone and email to assist our customers.
We are strongly encouraging our customers to utilize our online banking tools during this time. Most banking can be done using First eBanc and First eBanc Mobile. To download First eBanc Mobile, simply visit the Apple App Store or Google Play Store and search "First eBanc Mobile". If you need to deposit a check, we encourage you to use Mobile Deposit. To sign up for Mobile Deposit, log in to First eBanc on your computer and then select the "Mobile Deposit" link at the top of the page to submit the request form. You can also give us a call to request Mobile Deposit.*
Businesses can also do most banking online using First eBiz and First eBiz Mobile. Contact us for further instructions on setting up First eBiz. To download First eBiz Mobile, simply visit the Apple App Store or Google Play Store and search for "First eBiz Mobile".
We are closely monitoring the situation as it evolves and we are committed to keeping our customers and employees informed as our response plan is adjusted. Please continue to check our website and Facebook page for the most up-to-date information. If you have any questions or need assistance, please give us a call at (708) 946-2246 or (708) 258-0530.
*Use of Mobile Deposit requires access to First eBanc Mobile and is based upon approval of qualification review and verification of contact information.
---
About First Community Bank and Trust
First Community Bank and Trust is a privately-owned bank. Established in 1916 First Community Bank and Trust has been serving Beecher, IL, Peotone, IL and the surrounding communities for over 100 years. Our commitment to providing the best banking products and services is matched only by our outstanding customer service. We offer traditional community banking services, including mortgage, consumer, and commercial lending, as well as state of the art electronic banking services.
Press Contact:
Bridget Goedke, Marketing Assistant
First Community Bank and Trust
(708) 946-2246
bgoedke@firstcbt.com