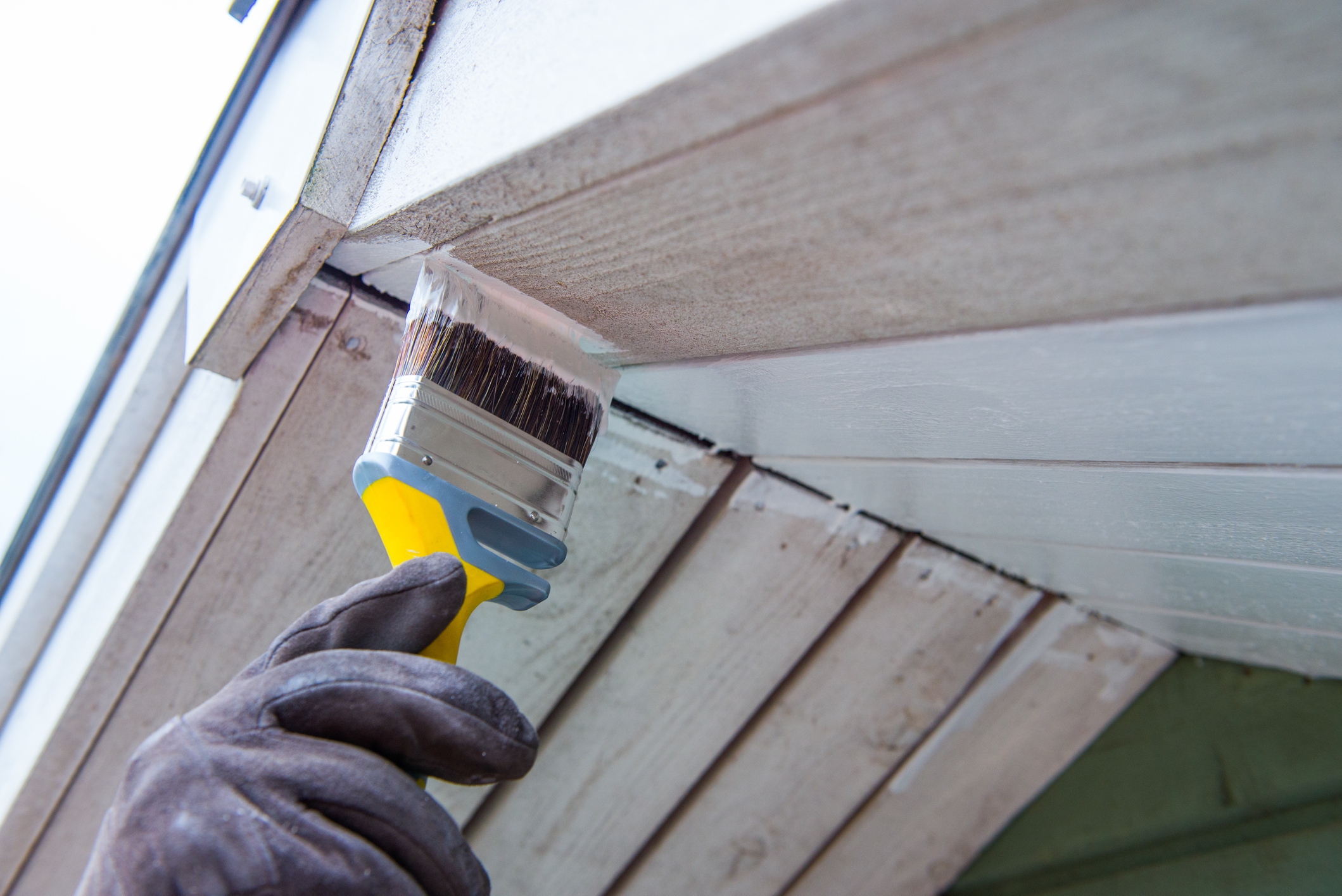 Beecher, IL (July, 2020) Home maintenance can be overwhelming, but staying on top of the small stuff can save you money and help you avoid emergency repairs. This summer is sure to be very different than usual and most of us will be keeping our distance and staying home. What better time to take care of your biggest investment? Check out this brief list of necessary home maintenance tasks to take care of this summer and throughout the year:
Gutters - Clogged gutters can cause a roof to leak or water to infiltrate your house. Clean your gutters at least twice a year (or more frequently, depending on how many trees surround your property).
HVAC Systems- For homes with central heat and air, your HVAC system should be serviced by a technician twice a year. Remember to keep your vents clean.
Plumbing- Check under sinks to make sure there are no signs of leaks. Look up at your ceilings too for water stains – a sign of a leak in the wall. Check faucets for drips.
Smoke Alarms/CO Detectors - Change the batteries on your smoke and carbon monoxide detectors once a year. The switch to daylight savings time is a good day to choose for the job.
Generator - A portable generator can provide you with a lifeline in a blackout. Power it up every three months, and have it serviced twice a year (even if you never use it). Always keep fuel and motor oil on hand.
And when it comes to making the best financial decisions for you and your home, we're here to help. Whether you're ready to house hunt or just want to know what the current rates are, gives us a call at (708) 946-2246. You can also start a mortgage loan application online by visiting our website.
---
About First Community Bank and Trust
First Community Bank and Trust is a privately-owned bank. Established in 1916 First Community Bank and Trust has been serving Beecher, IL, Peotone, IL and the surrounding communities for over 100 years. Our commitment to providing the best banking products and services is matched only by our outstanding customer service. We offer traditional community banking services, including mortgage, consumer, and commercial lending, as well as state of the art electronic banking services.
Press Contact:
Bridget Goedke - Marketing Assistant
(708) 946-2246 • bgoedke@firstcbt.com