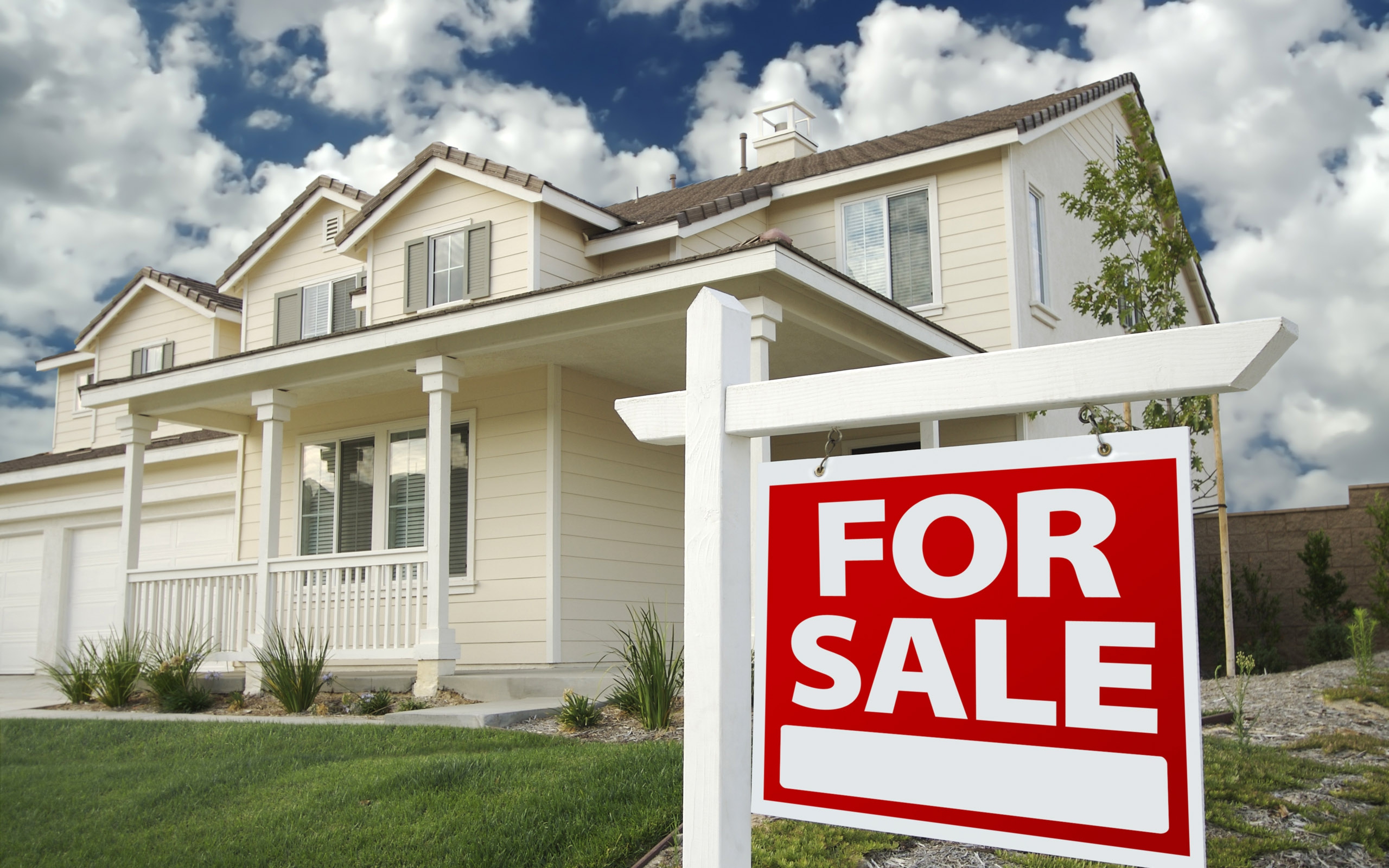 Temperatures are slowing climbing and everyone is thinking spring. Spring is the busiest home selling and buying season in most areas, therefore, it can be quite competitive. If you're looking to make your big move in the next few months, it's time to get prepared.
1. Speak with a loan officer. A professional loan officer will help you figure out how much house you can really afford. Loan officers are experts in the home buying process and can help you better understand your credit score, how much is needed for closing costs and much more. It is important to take this step before you begin house hunting.
2. Get preapproved for a mortgage. Once you're really ready to buy, get preapproved for a mortgage loan. In a competitive market, getting preapproved can give you an edge. Plus, preapproval speeds up the underwriting process, which means you can close on your home faster.
3. Make a wish list. Figure out what is most important to you and what you're willing to compromise on when it comes to your future home. Location? A large yard? Research what homes in your price range and desired neighborhood actually offer and create a realistic wish list.
4. Hire a local real estate agent. Local real estate agents have seen hundreds of homes in your area know the market best. A knowledgeable agent will be able to match you with homes that meet your style and budget.
We're Here to Help! Whether you just want to chat about the home buying process and find out what you can afford, you're ready to get preapproved, or you've already found your dream home, our professional mortgage lenders are here to help.
Please give me a call at (708) 946-2246 or email me at nsquier@firstcbt.com.
---------------
About First Community Bank and Trust
First Community Bank and Trust is a privately-owned bank. Established in 1916 First Community Bank and Trust has been serving Beecher, IL, Peotone, IL and the surrounding communities for over 100 years. Our commitment to providing the best banking products and services is matched only by our outstanding customer service. We offer traditional community banking services, including mortgage, consumer, and commercial lending, as well as state of the art electronic banking services.