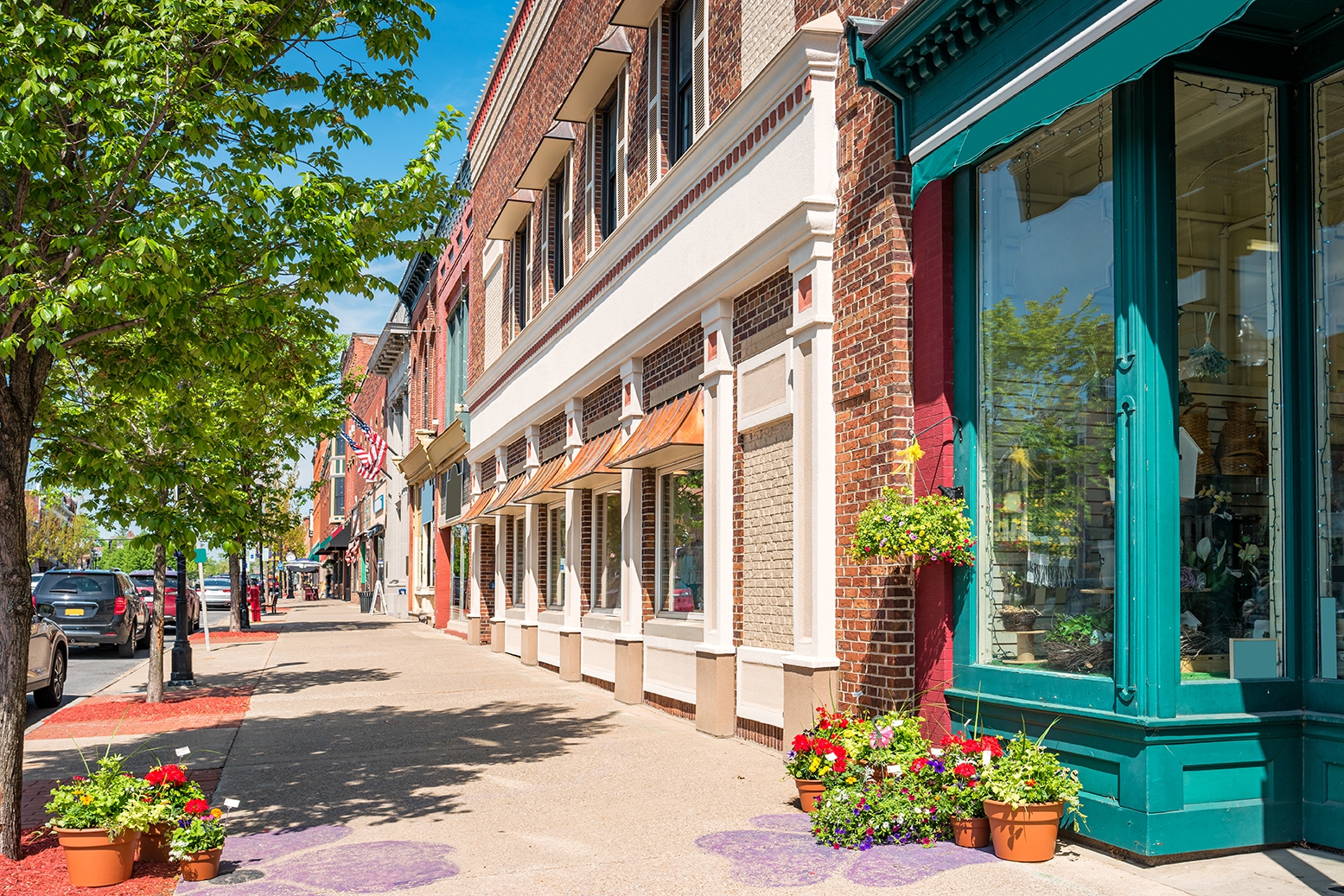 Location, location, location. Usually we attribute that phrase to a realtor on a vacation home reality show on TV, but it also has an effect on your business. Where you operate and the local economy affects business operations. Part of our service to our customers is being able to provide some information about the local economies. For example, included below are the trend graphs for unemployment rate in Will and Kankakee Counties. While the rates have improved since the pandemic, both remain slightly above their pre-pandemic trends.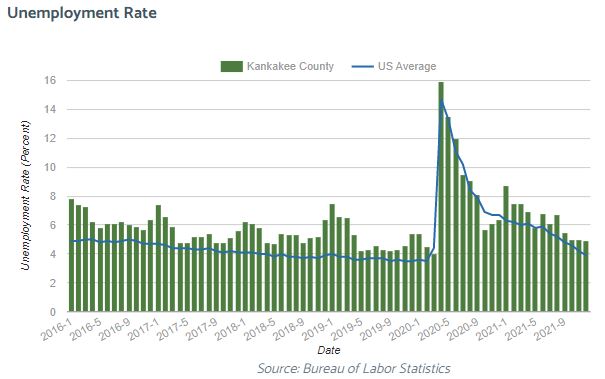 (Source: © 2022 Vertical IQ, Inc.)
(Source: © 2022 Vertical IQ, Inc.)
We've also seen show interconnected industries have become with supply chain interruptions, logistical shortages, and other issues delaying or preventing businesses from selling their goods. Through our partnership with Vertical IQ, we have access to reports and news articles for your specific industry. Here is an example of one for the Auto Repair industry.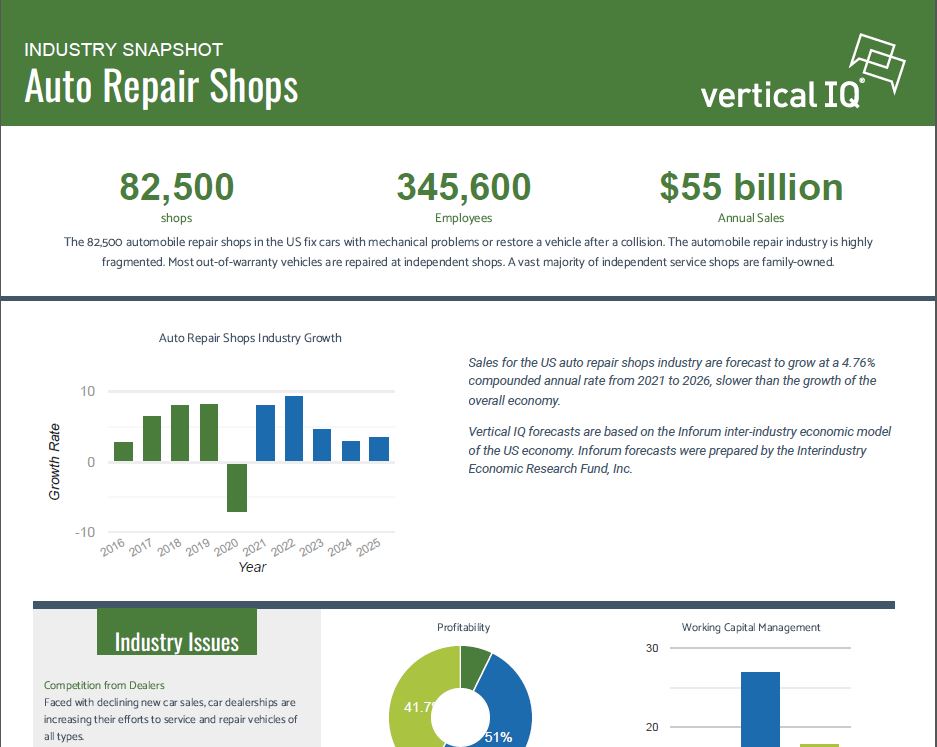 (Source: © 2022 Vertical IQ, Inc.)
Lending is just one part of the relationship we have with our customers. Providing additional information so that you can be successful is also a part of our service. To sign up to receive quarterly updates like these, please reach out to Jordan or myself and we'll get the ball rolling.
---
The above information has been brought to you by Cameron Ohlendorf and First Community Bank and Trust's Commercial Loan Department. If you have further questions or would like to speak with Cam, call him at (708) 946-2246.