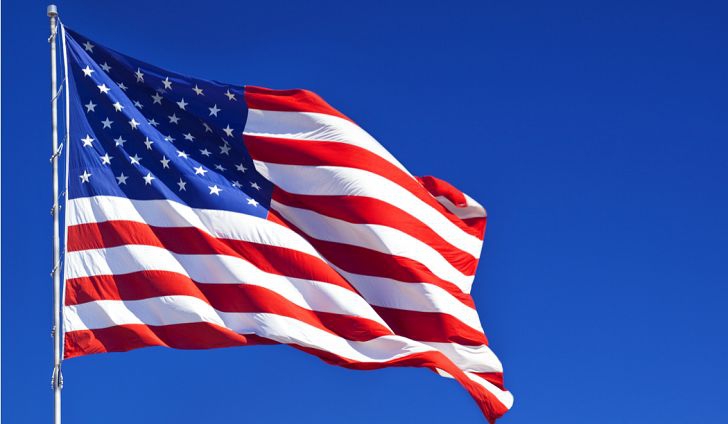 As we celebrate our nation's birth this Fourth of July, we are proud to represent our country's independent spirit as community bankers, contributing to our nation's economic well-being through service to our customers and communities.
At First Community Bank and Trust it's the relationship, not the transaction, that governs our practices and interactions with customers and distinguishes us as independent lenders. Because we are locally owned and operated, we understand the funding needs of our local communities and small businesses, and we diligently strive every day to earn their patronage as the primary and preferred small business lender in the community.
As small businesses ourselves, community banks understand the unique needs of our small business customers. A study from seven Federal Reserve Banks found that small businesses that apply for loans with community banks are the most successful and most satisfied. According to the study, small businesses that apply for loans with community banks were more likely to receive financing (68 percent versus 56 percent from large banks) and were more satisfied with their borrowing experience (73 percent versus 49 percent for large banks and just 35 percent for online lenders).
The role of community banks as trusted lenders and our desire to help more Americans gain financial independence is what drove policymakers to heed our concerns regarding unnecessarily overzealous regulation, resulting in the passage of the Economic Growth, Regulatory Relief, and Consumer Protection Act. This landmark law allows community banks across the nation to redirect precious resources from pushing paperwork to funding dreams, which is good for all consumers and local communities.
No other country has as rich and robust a community banking infrastructure as the United States. And only in America can independent banks like First Community Bank and Trust flourish alongside local businesses by doing what we do best—serving our customers with distinction.
We are proud of the work we do to make our community stronger and more vibrant by making the American dream possible for families, entrepreneurs, farmers and those who depend on us to meet their financial needs and goals.
Just as independence matters, what we do matters. Thank you for letting First Community Bank and Trust serve this community for over 100 years and for helping our bank retain our independence by supporting an environment where community banks and Main Street flourish. Happy Fourth!
About First Community Bank and Trust
First Community Bank and Trust is a privately-owned bank. Established in 1916 First Community Bank and Trust has been serving Beecher, IL, Peotone, IL and the surrounding communities for over 100 years. Our commitment to providing the best banking products and services is matched only by our outstanding customer service. We offer traditional community banking services, including mortgage, consumer, and commercial lending, as well as state of the art electronic banking services.
About ICBA
The Independent Community Bankers of America® creates and promotes an environment where community banks flourish. With more than 52,000 locations nationwide, community banks constitute 99 percent of all banks, employ more than 760,000 Americans and are the only physical banking presence in one in five U.S. counties. Holding more than $4.9 trillion in assets, $3.9 trillion in deposits, and $3.4 trillion in loans to consumers, small businesses and the agricultural community, community banks channel local deposits into the Main Streets and neighborhoods they serve, spurring job creation, fostering innovation and fueling their customers' dreams in communities throughout America. For more information, visit ICBA's website at www.icba.org.
---
Press Contact:
Bridget Goedke, Marketing Assistant
First Community Bank and Trust
(708) 946-2246