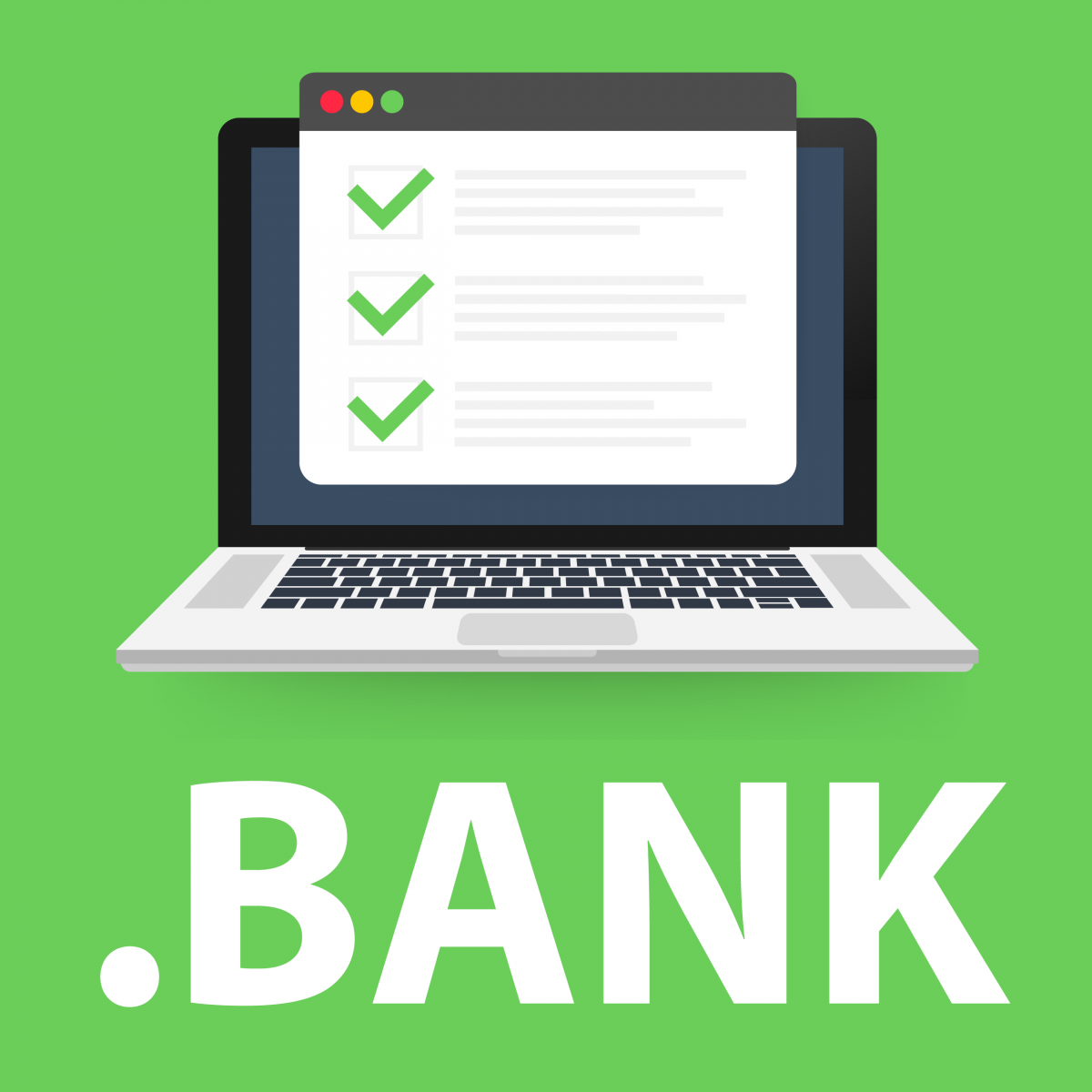 December 2nd, 2019— In order to better serve its customers, First Community Bank and Trust has announced its adoption of a new domain—www.firstcbt.bank —for its website. This transition will take place on Wednesday, December 4th. www.firstcbt.bank is a new, internet domain that adds additional layers of security. It is an easily identifiable channel for trusted communications between banks and their customers.
Since the '.bank' environment is exclusive to the banking industry, it provides a level of security unmatched in traditional internet environments. The strict controls in place mitigate cyber security risk and allow First Community Bank and Trust to better protect its customers. First Community Bank and Trust would like its customers to take the following actions in regards to this change:
Look for the .bank in the URL address bar
Update your www.firstcbt.com bookmarks to www.firstcbt.bank on all your devices
Make sure you see a green bar in the URL area when .bank is present. That means it is a secure website
Read the information provided on our webpage to get an understanding of the great new security features .bank offers
"We are delighted to adopt www.firstcbt.bank for our internet operations," said Greg Ohlendorf, President and CEO of First Community Bank and Trust. "The increased value of this domain enables us to build a high-trust environment for our customers and provide additional layers of security to better protect them from cybercrime attacks."
---
About First Community Bank and Trust
First Community Bank and Trust is a privately-owned bank. Established in 1916 First Community Bank and Trust has been serving Beecher, IL, Peotone, IL and the surrounding communities for over 100 years. Our commitment to providing the best banking products and services is matched only by our outstanding customer service. We offer traditional community banking services, including mortgage, consumer, and commercial lending, as well as state of the art electronic banking services.
Press Contact:
Bridget Goedke, Marketing Assistant
First Community Bank and Trust
(708) 946-2246