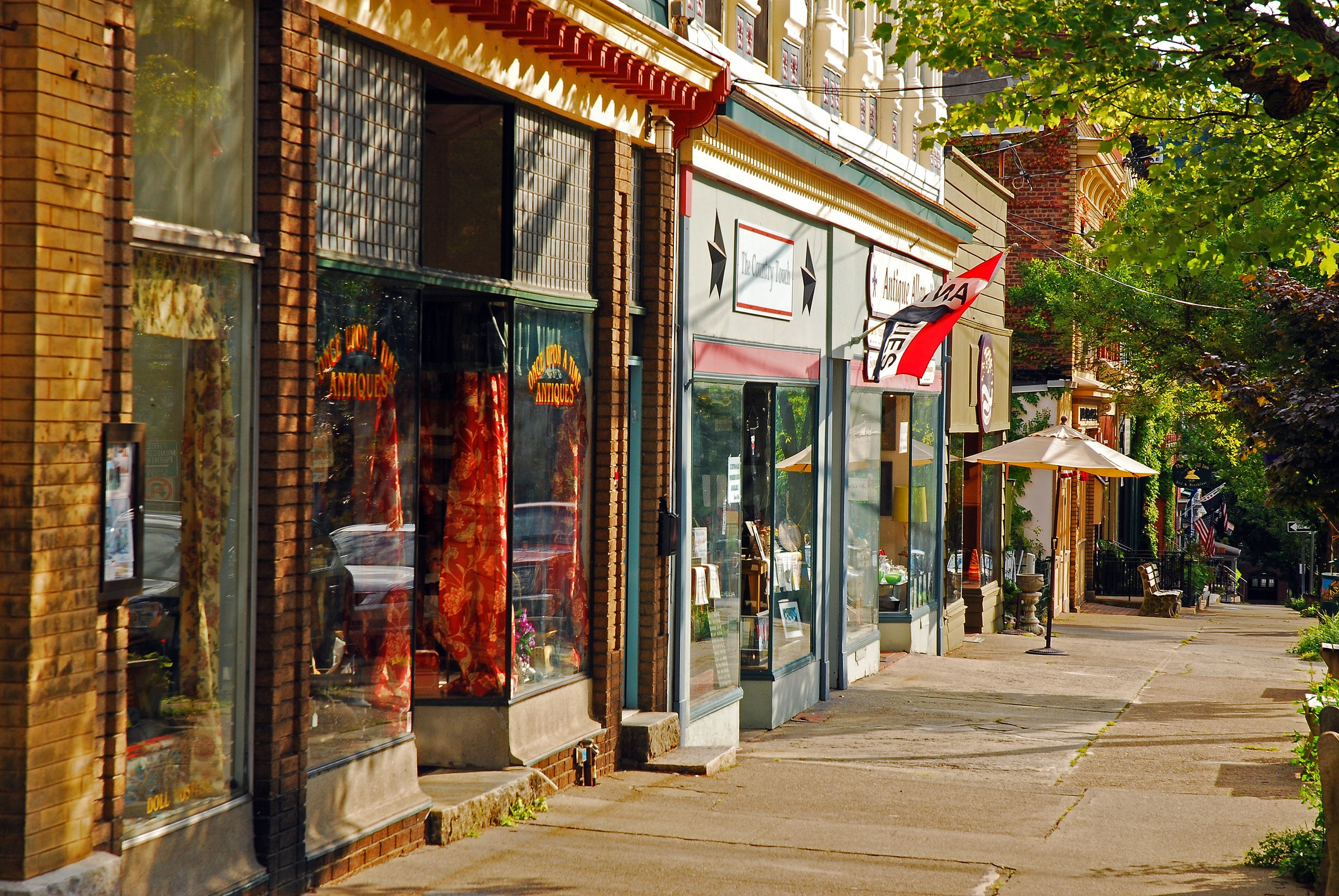 April 30th, 2020 - At First Community Bank and Trust we recognize that being a community bank means going the extra mile for our customers. We also know that this pandemic has been especially hard on small business owners. For those reasons, we are so grateful to have been able to assist many of them through the Paycheck Protection Program. Our relationship with our local businesses is a true partnership, and we want to help in any way we can during this trying time.
We are very pleased to announce that in partnership with the Federal Home Loan Bank of Chicago plus the generosity of our Board of Directors, we have been able to provide some additional assistance to our business customers in need. The Board of Directors of the Federal Home Loan Bank of Chicago has approved a COVID-19 Relief Program which provided $20,000 to First Community Bank and Trust for distribution to our current business customers in the greatest need. Our Board of Directors at First Community Bank and Trust has taken it a step further by approving an additional $20,000 in matching grant funds for a total of $40,000.
40 of our business customers, who are in need of financial assistance at this time, will receive a grant of $1,000 each. Checks will be distributed within the coming days. Recipients were randomly chosen from many dozens of applicants.
Our local businesses are such a vibrant and integral part of our community. We know how important it is to support them today and always. As a community bank we are not only your financial partners, but also your friends and neighbors. This means that we're here to celebrate your successes, but also to be a helping hand and to work to find solutions in your times of need.
It brings us great joy to be able to offer some additional relief to our business customers who, like many businesses across the globe, have been so greatly impacted by the COVID-19 pandemic. Rest assured that everyone here at First Community Bank and Trust is working hard to support our customers during this time and always will.
---
About First Community Bank and Trust
First Community Bank and Trust is a privately-owned bank. Established in 1916 First Community Bank and Trust has been serving Beecher, IL, Peotone, IL and the surrounding communities for over 100 years. Our commitment to providing the best banking products and services is matched only by our outstanding customer service. We offer traditional community banking services, including mortgage, consumer, and commercial lending, as well as state of the art electronic banking services.
Press Contact:
Bridget Goedke, Marketing Assistant
First Community Bank and Trust
(708) 946-2246 • bgoedke@firstcbt.com