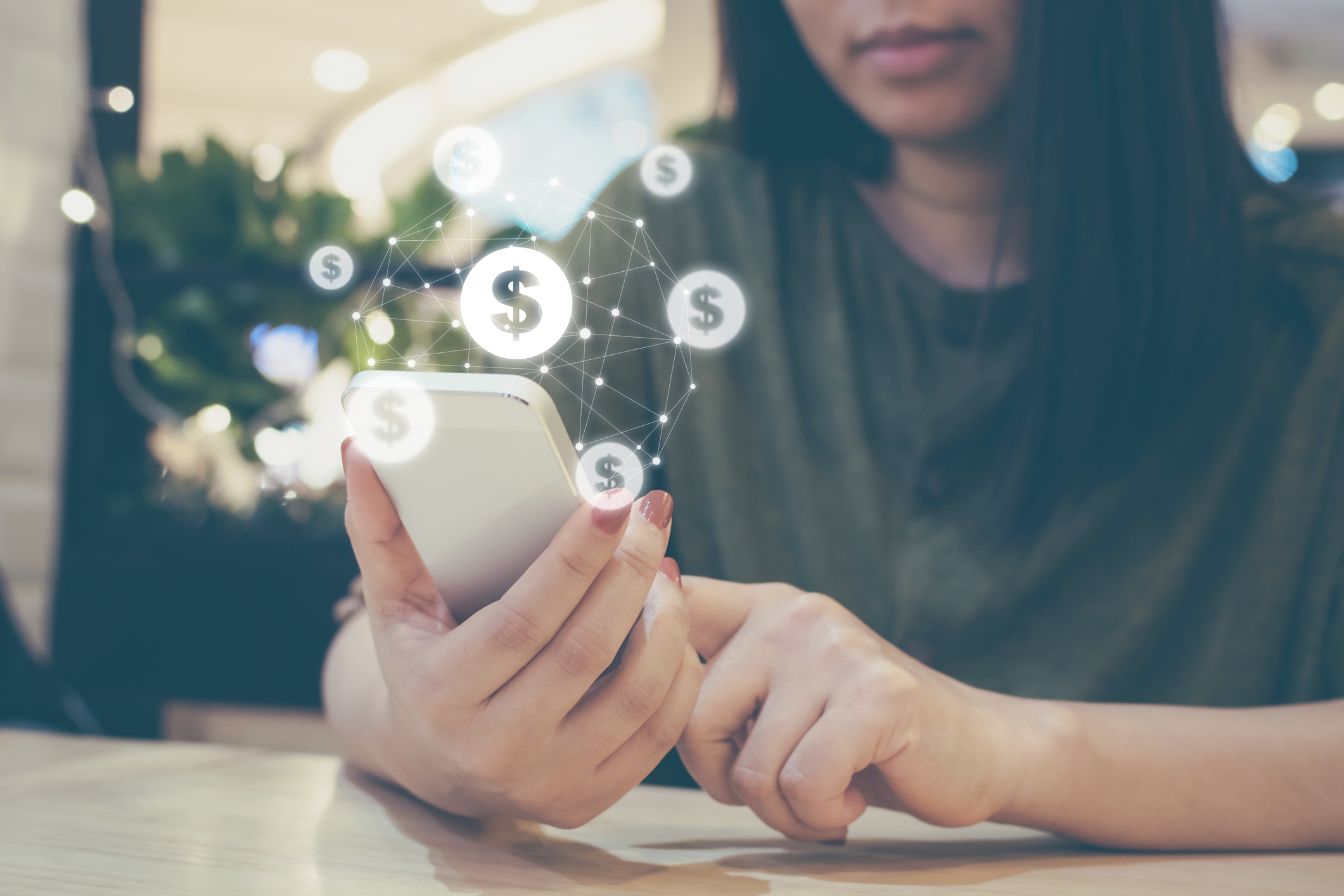 First Community Bank and Trust is excited to announce the latest advancement within their line of electronic banking products. On February 4th, 2019, the new and improved First eAlerts will be launched! First eAlerts offers users the opportunity to receive real-time alerts regarding activity on their accounts. This product provides the ability to spot and report fraudulent transactions the moment they occur. This new service offers an easy to use interface and more Alerts to track account activity including:
Debit card and ATM transaction alert

Non-Pinned debit card transaction alert

Low balance alert

Credit and debit to your account alert

Loan payment is due alert

A check clear alert
Alerts can be received via text, email or notification in First eBanc and it's quick and easy to set up. Customers can simply log into their First eBanc account at www.firstcbt.com and click Manage Alerts. Push notifications can also be set up on smart phones by visiting the More tab in First eMobile at the bottom of the screen.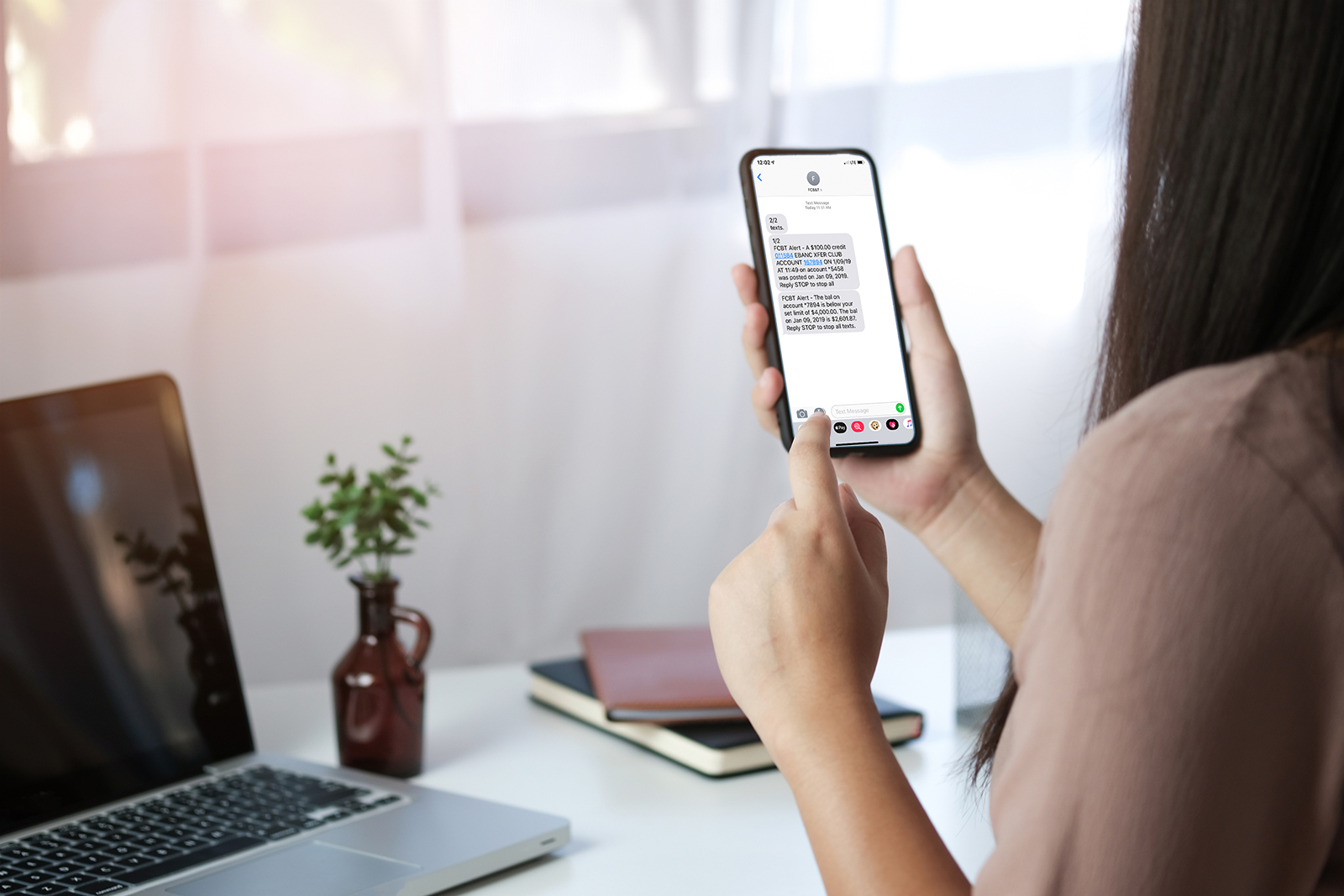 First Community Bank and Trust is asking all current First eAlerts users to set up their new alerts by February 18th, 2019. On this date, the current alerts will no longer be available.
If you have any questions or need assistance, please contact a new account representative at (708) 946-2246 or (708) 258-0530. They will be happy to assist you or walk you through set up.
About First Community Bank and Trust
First Community Bank and Trust is a privately-owned bank. Established in 1916 First Community Bank and Trust has been serving Beecher, IL, Peotone, IL and the surrounding communities for over 100 years. Our commitment to providing the best banking products and services is matched only by our outstanding customer service. We offer traditional community banking services, including mortgage, consumer, and commercial lending, as well as state of the art electronic banking services.
---
Press Contact:
Bridget Goedke, Marketing Assistant
First Community Bank and Trust
(708) 946-2246
bgoedke@firstcbt.com