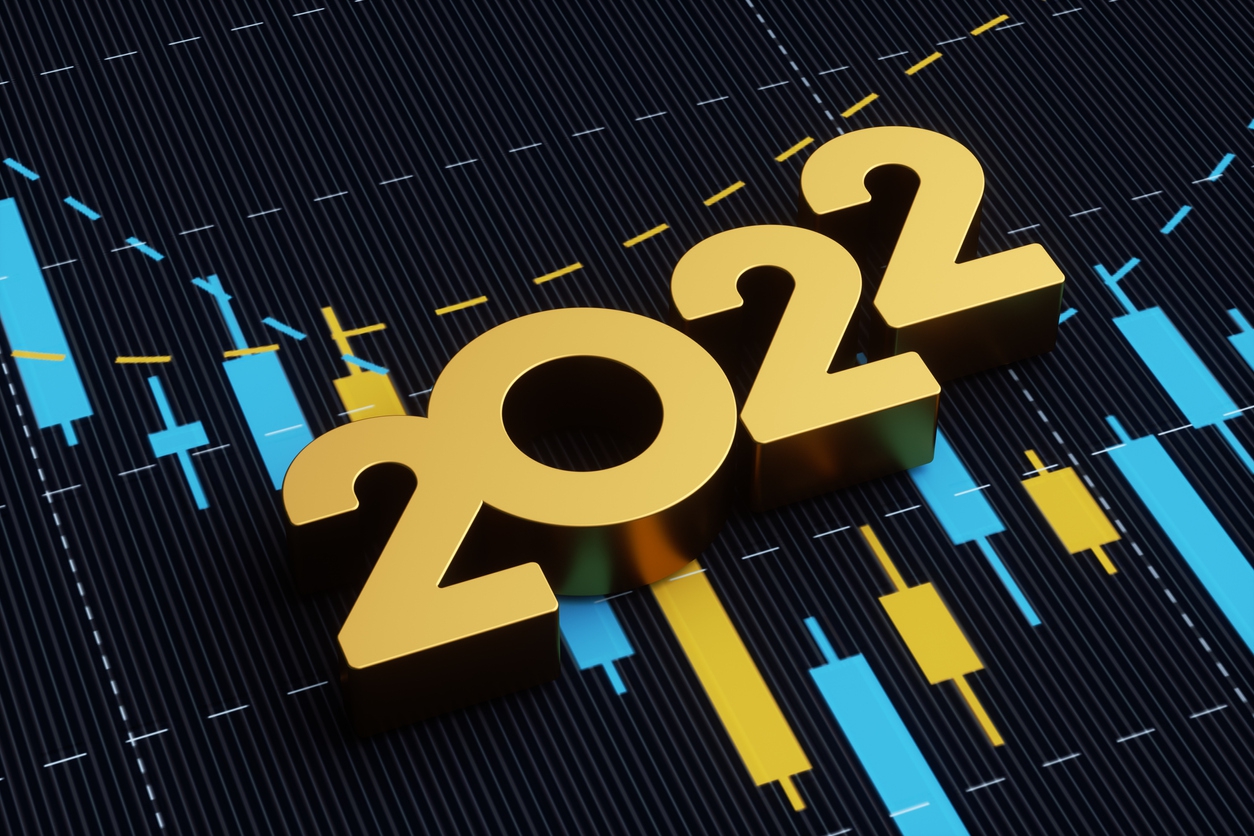 Eight times per year, the most important color for anyone wondering what's going on in the economy is beige. While it won't be the Pantone color of the year (this year that would be Very Peri, a light purple), the Federal Reserve Beige Book is an update on the regional economies through surveys done by the various Federal Reserve Banks. The most recent one was released on April 20th and painted a more positive picture of the economy as a whole, and the Chicago region more specifically.
You can read the full report here, but here are some cliff notes for Chicago (Region 7):
Employment has increased at a strong pace, though there is a difficulty finding workers of all skill levels.
Prices have increased and are expected to continue for the next 12 months. Customers have been understanding of the increases and have provided limited pushback.
Consumer spending has increased modestly across the board and some stores are seeing increased foot traffic.
Business spending has increased, though retail inventories remain low. Some retailers have started taking extraordinary measures of ordering earlier and utilizing air freight. The concern about suppliers continues to grow, especially for items coming from China due to a COVID-19 outbreak.
Construction activity was up modestly, but delays for key items like windows, doors, HVAC components, appliances, and cabinets have slowed sales.
Agriculture markets have been volatile due to the conflict in Ukraine. Prices for corn, soybeans, and wheat have moved higher, but so have input costs, particularly for fertilizer and diesel fuel. Some farmers noted a move from corn to soybeans due to lower input costs.
As always, if there is anything we can do to help keep your business running smoothly, give us a call. We have some exciting new technologies in the coming months that we can't wait to tell you more about.
---
The above information has been brought to you by Cameron Ohlendorf and First Community Bank and Trust's Commercial Loan Department. If you have further questions or would like to speak with Cam, call him at (708) 946-2246.